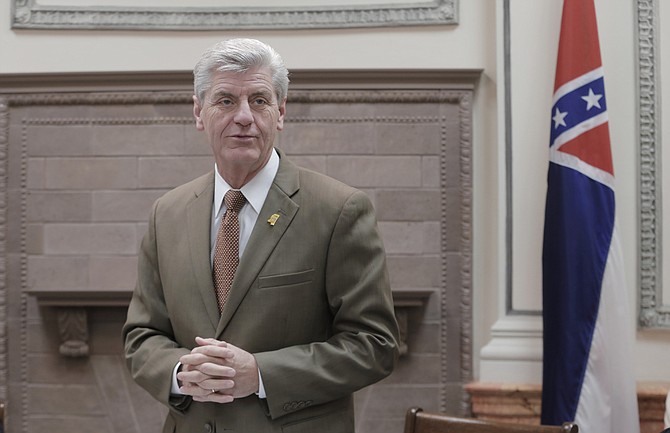 Gov. Phil Bryant, a Republican who has long voiced concerns about people entering the country illegally, said he would sign the measure into law.
Stories this photo appears in: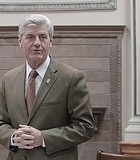 Civil Rights
Mississippi took another step Tuesday toward banning sanctuary cities when Gov. Phil Bryant said he would sign a bill that would keep government agencies from sheltering people in the country ...