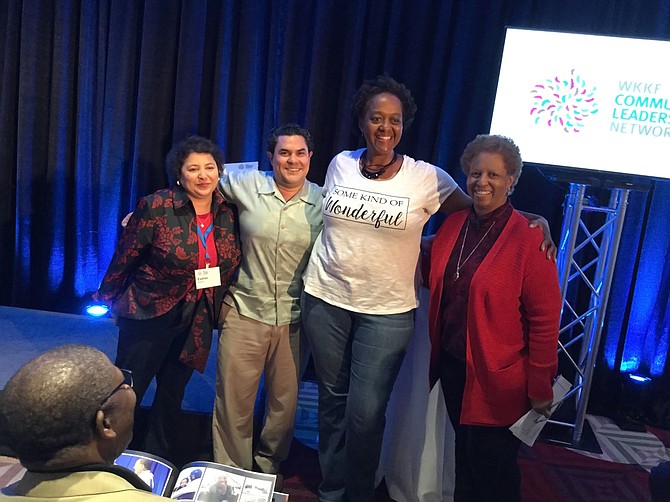 Shelia Nabors (second from right) is a W.K. Kellogg Foundation Community Leadership Network fellow in Mississippi who is working on a pilot program to further racial healing and understanding in north Mississippi. She was part of a meeting of the Mississippi fellows last week in Greenwood. Pictured from right: W.K. Kellogg Foundation Director of Leadership Programs Esther Nieves; Program Manager Simón Perazza; fellow Shelia Nabors; and foundation consultant and facilitator Patricia Turner.
Stories this photo appears in: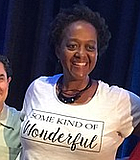 State
Shelia Nabors and Tony Caldwell are both advocates for racial reconciliation in North Mississippi. Nabors is a social worker in Tupelo who says her work around race issues is "a ...