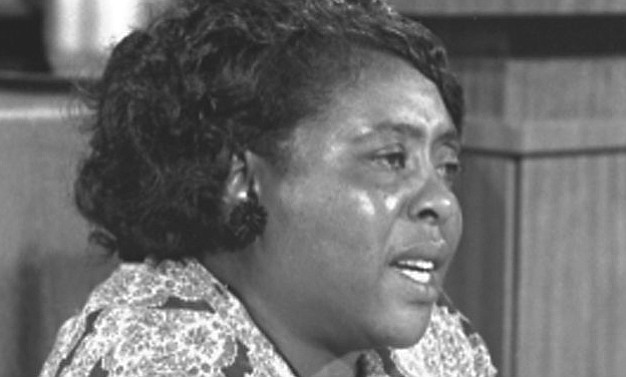 Celebrating the historical greatness of black women like Fannie Lou Hamer (pictured), through their trials and even death, has boosted me to fulfillment beyond measure. Photo courtesy Warren K Leffler/Library of Congress
Stories this photo appears in: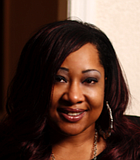 Civil Rights
Each year I make deliberate efforts to study women throughout history. This year I have dissected my celebration. With intentional focus, I am celebrating black women. I am dedicating myself ...