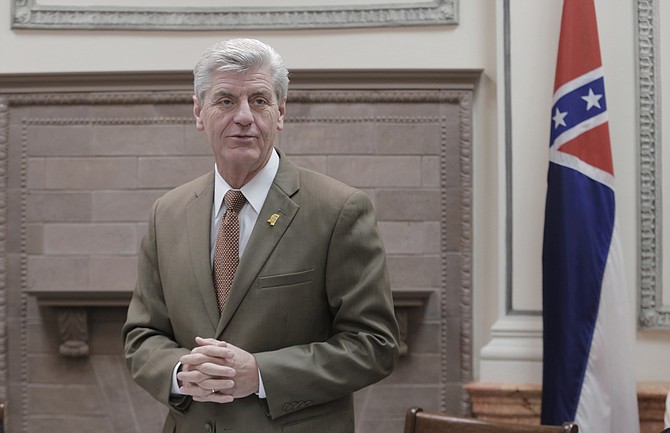 Gov. Phil Bryant signed the measure Monday requiring the Mississippi Bureau of Narcotics to maintain a public website that lists all such forfeitures taken through civil court proceedings.
Stories this photo appears in: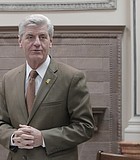 Politics
Mississippi will begin tracking money and assets seized by police agencies and require more oversight of such forfeitures after Gov. Phil Bryant signed House Bill 812 .