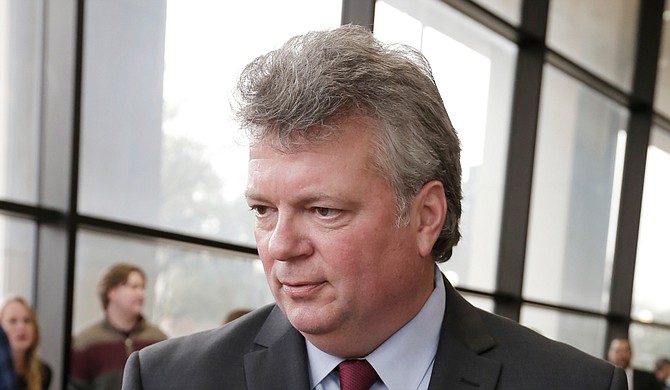 A 2015 report, finally released to the public late last week, shows that the state over-relies on institutions to provide mental health-care to children in Mississippi. Attorney General Jim Hood's office previously denied public-records requests for the report.
Stories this photo appears in: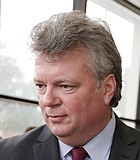 Health Care
After nearly two years of litigation, U.S. District Judge Henry Wingate ordered the State of Mississippi to release a 2015 report on its system of mental-health care for children, referred ...