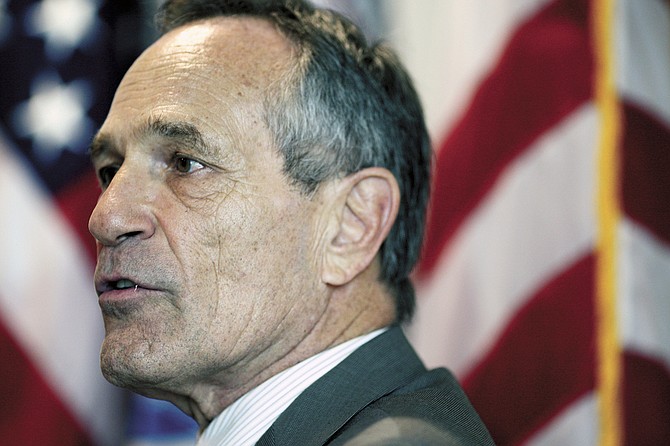 Former U.S. "Border Czar" Alan Bersin says "a Berlin-like wall stretching from San Diego (Calif.) to Brownsville (Texas) is not necessary. And the costs would be prohibitive." A 50-foot wall will just lead to 51-foot ladders, he says. Photo courtesy AP/The_Journal_Chris_Jackson
Stories this photo appears in: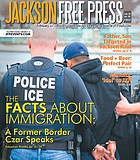 Cover
ProPublica sat down to talk with Alan Bersin about the history, politics, rhetoric and reality surrounding the border issues that are driving a fierce national debate during the first weeks ...