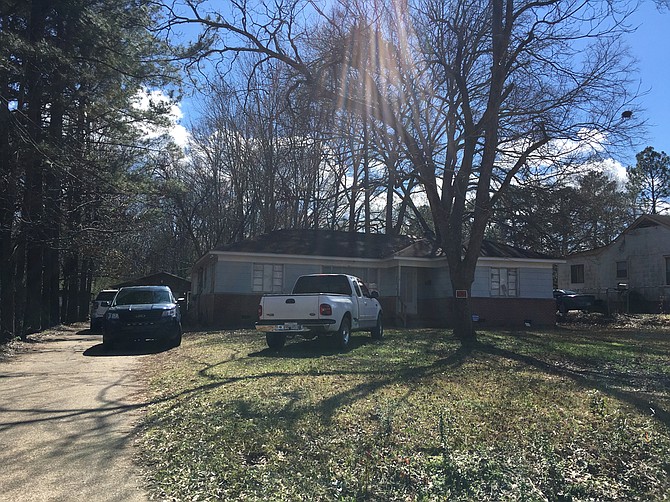 Alan's truck was parked on the grass, a sign to Daniela that something was wrong on Feb. 15.
Stories this photo appears in: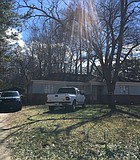 Civil Rights
Daniela Vargas was asleep early on Feb. 15 when she felt her father kiss her goodbye, as he did every morning. It was around 6:30 or 7 a.m., a seemingly ...