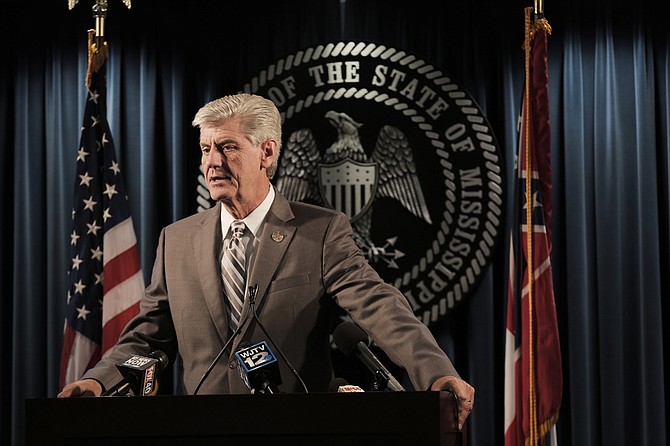 Gov. Phil Bryant, a Republican, announced $43 million in cuts Tuesday, saying tax collections remain short of expectations. The cuts represent just under a 1 percent reduction for most agencies.
Stories this photo appears in: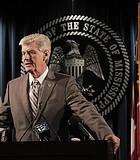 Politics
Mississippi Gov. Phil Bryant is making the third round of spending cuts since the budget year started in July—the fifth round in the past 14 months.