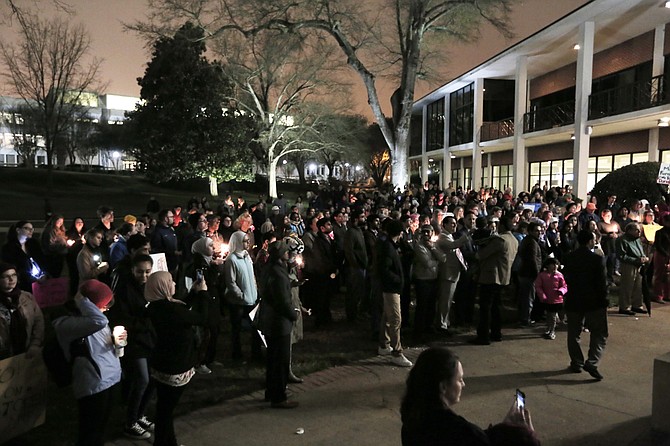 Over a hundred Mississippians gathered at Millsaps College for a peaceful vigil in support of Muslims, immigrants and refugees potentially affected by executive orders President Donald Trump signed last week.
Stories this photo appears in: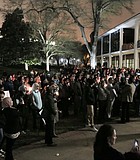 Editorial
If you think President Donald Trump's executive orders on immigration and refugee programs had no consequences for Mississippians, think again.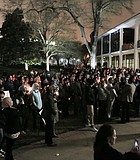 Immigration
A Yemeni man stood on a Millsaps College outdoor stage with two of his children and told his family's story of separation in Arabic last night.