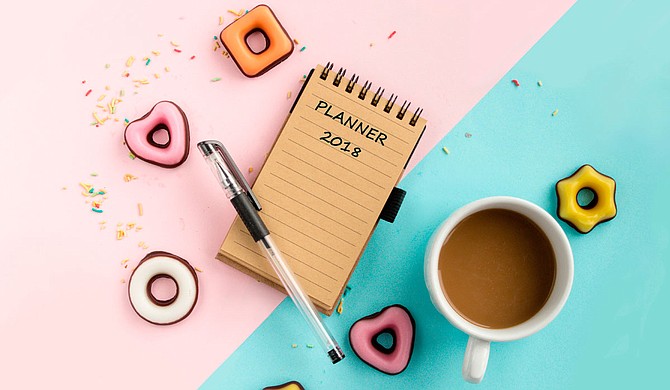 Even if most of the world sucked in 2017, and we may be dealing with the repercussions in 2018, it has actually been a decent year for a lot of people. Photo courtesy Flickr
Stories this photo appears in: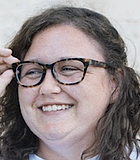 Editor's Note
Between social media, podcasts, the radio and more, it's really hard to miss the news right now. Really, really hard.