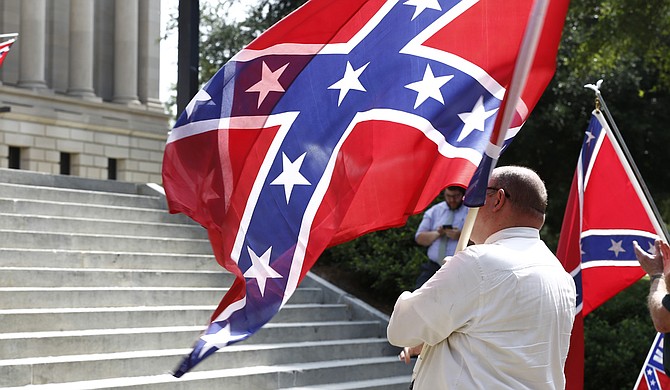 Mississippi is the last state with a flag that includes the Confederate battle emblem — a red field topped by a blue tilted cross with 13 white stars. The state has used the same flag since 1894. Voters chose to keep it in a 2001 election, but it remains a topic of debate in a state with a nearly 38 percent black population.
Stories this photo appears in: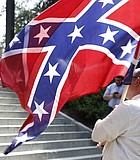 Politics
Biloxi, a Gulf Coast city that relies heavily on tourism, is joining several other local governments in abandoning the Mississippi flag because it contains the Confederate battle emblem.