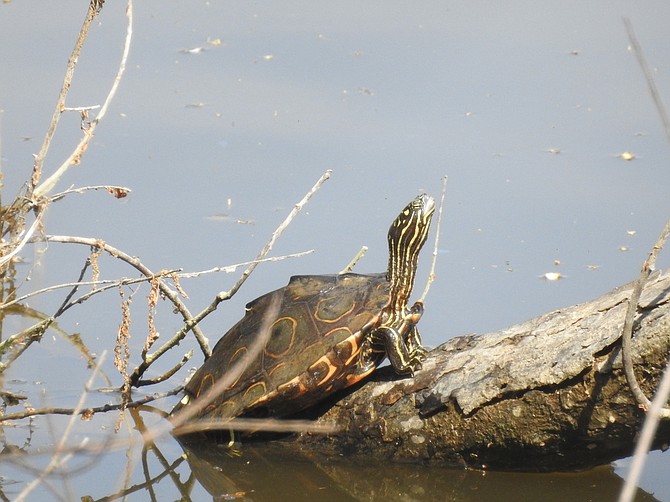 A female Ringed Sawback turtle suns herself along the edge of the Pearl River, right next to Lefluer's Bluff State Park. Her future is unclear. Photo courtesy Will Selman
Stories this photo appears in: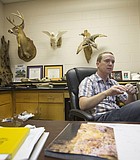 Development
People like to settle near rivers due to their need for water, good soil and potential food sources a river can provide, not to mention recreation. Still, it is important ...