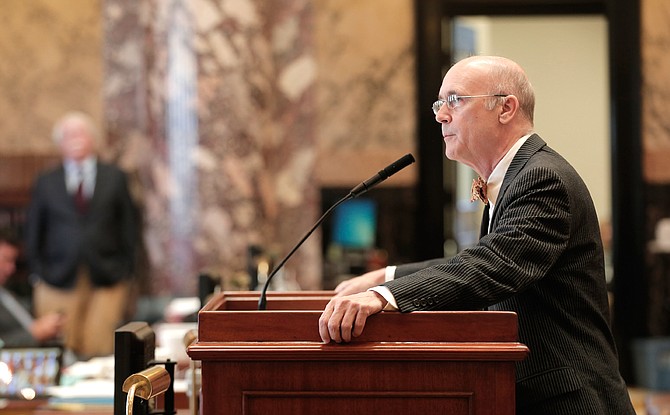 Sen. Hob Bryan, D-Amory, says EdBuild's involvement with the state's funding formula is "terrifying."
Stories this photo appears in: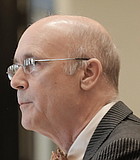 Editorial
There has been much hoopla this legislative session over the 80-page proposal from EdBuild suggesting that Mississippi move to weighted student funding to pay for its public-education system.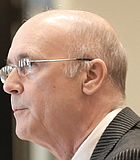 Education
"Like rearranging deck chairs on the Titanic." That's the way Sen. Hob Bryan, D-Amory, described the joint meeting between the House and Senate Education Committees yesterday.