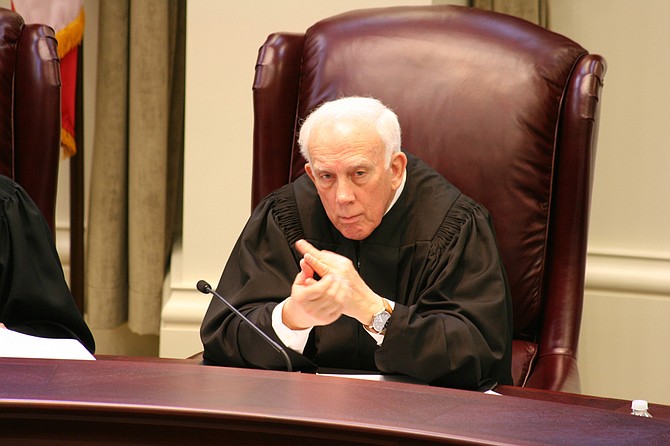 Justice Jim Kitchens says he writes a fair number of dissents on Mississippi Supreme Court decisions. Photo courtesy MS Administrative Office of the Courts
Stories this photo appears in: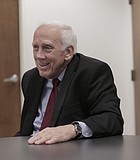 Cover
Mississippi Supreme Court Justice Jim Kitchens will complete his first full eight-year term on the state's highest court this year. Before joining the court in 2008, Kitchens worked primarily as ...