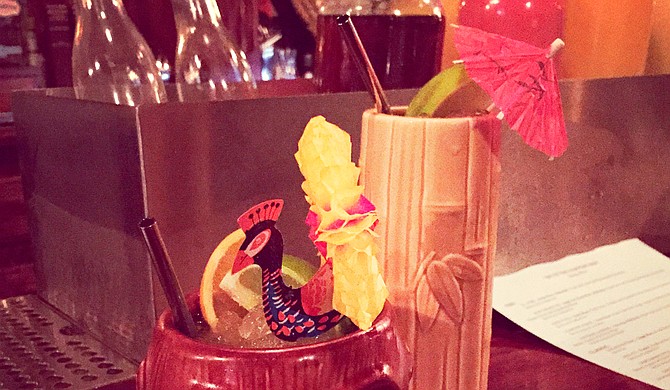 A party Julie Skipper attended had Tiki cocktails to go with the Tiki theme. Photo courtesy Flickr/Scaredykat
Stories this photo appears in:
Girl About Town
Not too long ago, a friend shared an article with me that longed for the resurgence of the in-house cocktail party. Why, it asked, do we always seem to suggest ...