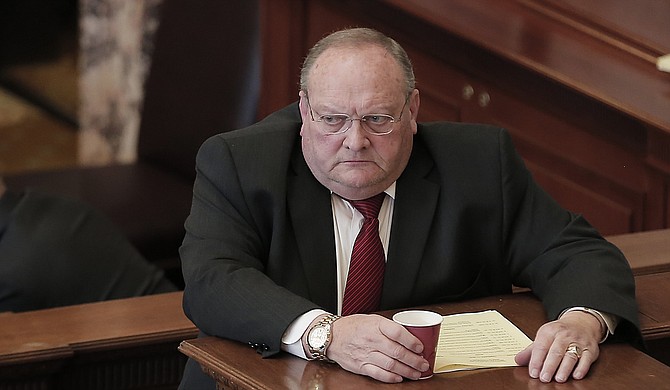 Senate President Pro Tempore Terry Burton, R-Newton (pictured), sent a letter to the AP to deny the request for Republican Lt. Gov. Tate Reeves' schedule and email. Burton noted that state law says the Mississippi Senate may regulate public access to its records. He wrote that under that law, the Senate Rules Committee many years ago adopted a policy restricting public access to records of the lieutenant governor, an office that is both executive and legislative.
Stories this photo appears in: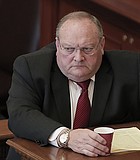 Politics
Republican leaders in the Mississippi House and Senate have denied a request for email correspondence and information about their schedules, saying the state Public Records Act does not apply to ...