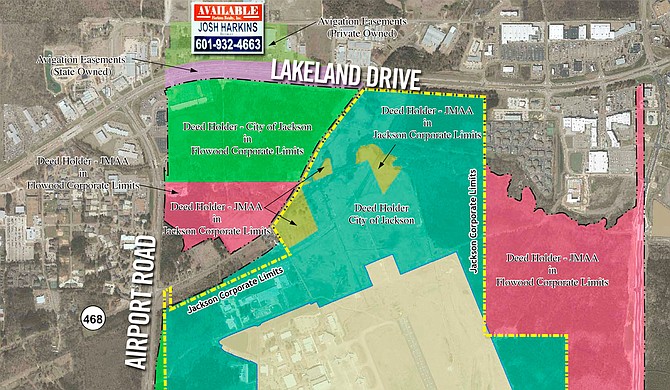 Sen. Josh Harkins, a commercial real-estate agent in Flowood who argued the airport "takeover" bill, represents a valuable piece of property across Lakeland Drive from airport property. It has nothing to do with the bill, he said. File Photo
Stories this photo appears in: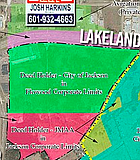 City & County
Since the news broke in January that the Senate was about to wage a "hostile takeover" of Jackson's airport, many Jacksonians wonder if it's about more than who controls operations ...