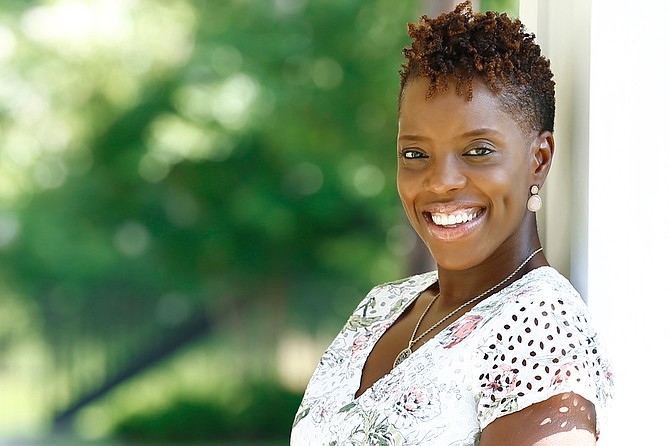 Aisha Nyandoro is the executive director of Springboard to Opportunities, which works within some subsidized housing communities in the Jackson area and started three years ago. One of her goals is interrupting the cycle of poverty.
Stories this photo appears in: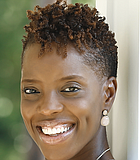 Economy
Mississippi was ranked 50th in overall child welfare this year, and while that rank could be linked to several systemic issues, poverty is an underlying factor, state experts say.