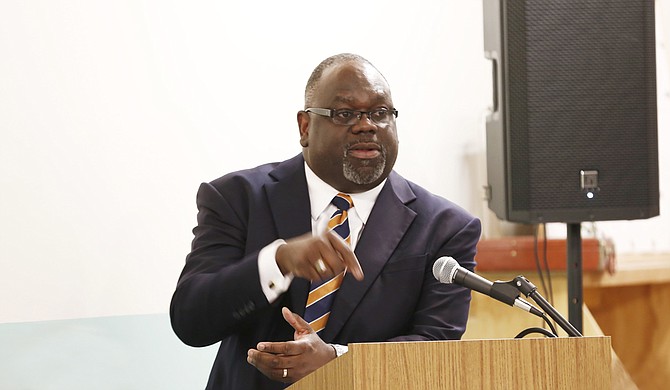 U.S. District Judge Carlton Reeves blocked H.B. 1523, ruling it unconstitutional this week.
Stories this photo appears in: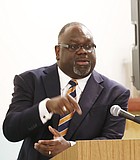 LGBT
JACKSON, Miss. (AP) — A federal judge blocked a Mississippi law on religious objections to same-sex marriage moments before it was set to take effect Friday, ruling it unconstitutionally establishes ...