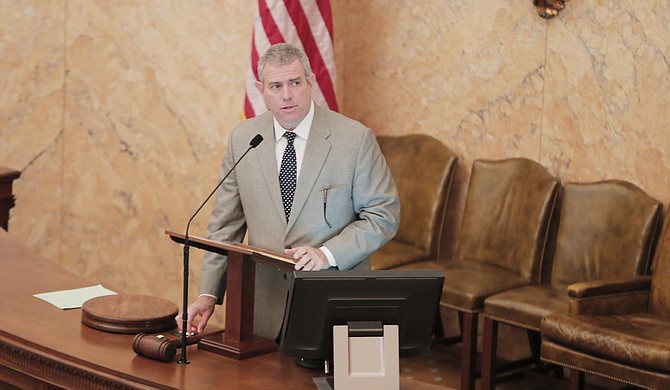 Almost a month after the Mississippi House convened, Speaker Philip Gunn announced committee assignments on Friday, Jan. 29.
Stories this photo appears in: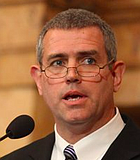 National
Lawmakers in every state have adopted laws requiring most government meetings and records to be open to the public. But in some states, lawmakers have exempted themselves from complying.
Politics
If legislative committees were sports teams, today would be draft day in the Mississippi House of Representatives.