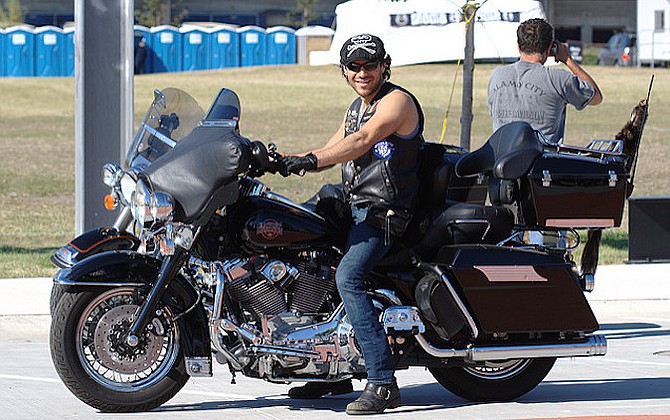 One bill in the Mississippi legislature this session seeks to relax motorcycle helmet laws for experienced riders.
Stories this photo appears in:
State
JACKSON, Miss. (AP) — Mississippi legislators have filed more than 2,000 bills this year, and the first culling will take place by Feb. 23, the deadline for House and Senate ...