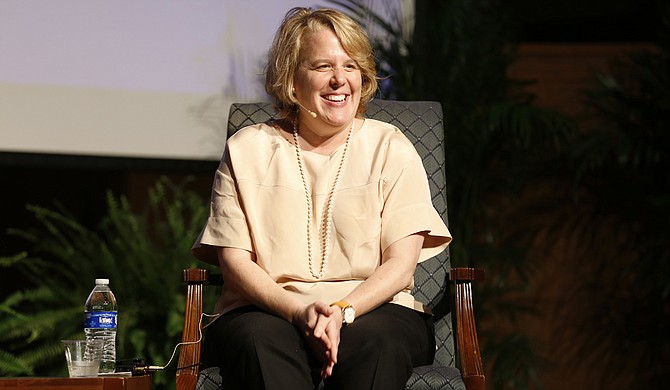 Plaintiffs that challenged House Bill 1523, some represented by New York-based attorney Roberta Kaplan, are asking the 5th U.S. Circuit Court of Appeals to affirm U.S. District Judge Carlton Reeves' decision to strike the bill down.
Stories this photo appears in:
LGBT
LGBT rights proponents are pushing back on Gov. Phil Bryant's effect to bring House Bill 1523 back to life today, saying that it endorses and gives special treatment "to certain ...