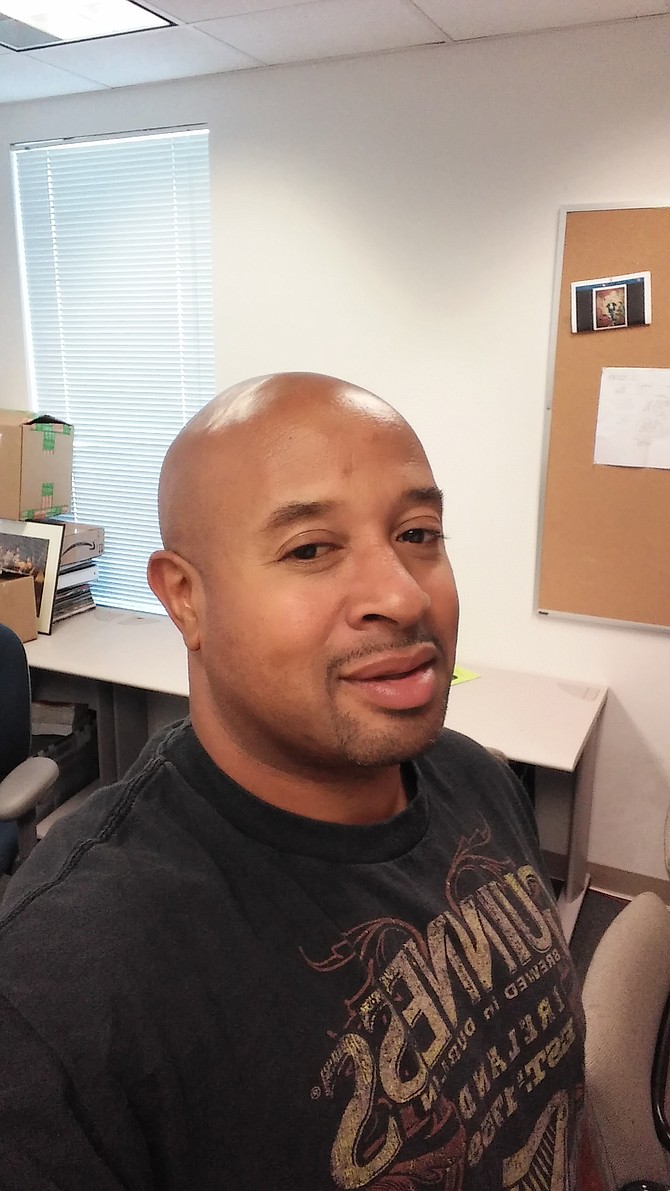 Dominique Davis, or "Coach Dom," runs the 180 Program to help wipe youth offenders clean of first and second offenses and keep them out of the juvenile-justice system. Photo courtesy Dominique Davis
Stories this photo appears in:
Cover
"He's out on the street. He comes home sometimes. He has that little anklet, he doesn't care. It makes no difference to him. He's afraid of nothing." The mother of ...