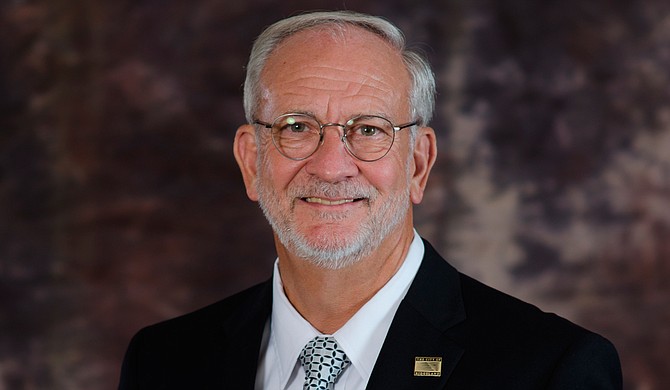 Gene McGee is the current mayor of Ridgeland. McGee and the City of Ridgeland have seen recent involvement with lawsuits alleging unfair and racially discriminatory housing actions. McGee has been mayor of Ridgeland since 1989. Photo courtesy Carla Moore
Stories this photo appears in:
Cover
Many parents in urban areas, met with the spatial and academic barrier of their zip codes, have no choice but to send their children to the public school available to ...