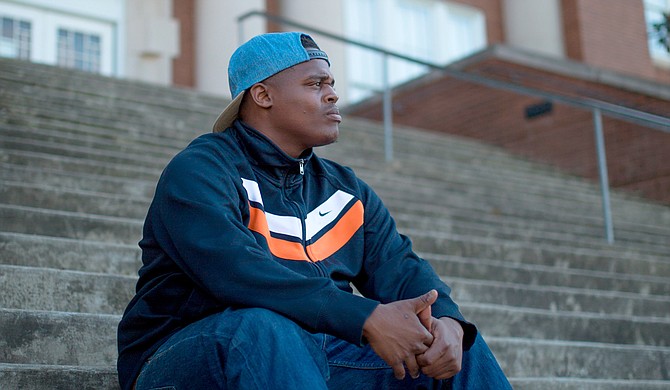 Jeremy Baugh, 23, currently attends Mississippi State University. In 2010, Jeremy was forcibly withdrawn from Ridgeland High School after school officials learned he didn't live in Ridgeland. Photo courtesy Chauncey Mangum
Stories this photo appears in:
Cover
Many parents in urban areas, met with the spatial and academic barrier of their zip codes, have no choice but to send their children to the public school available to ...