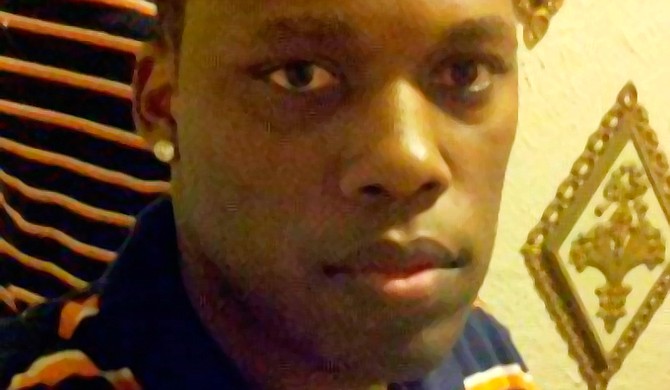 The death of west Jackson resident Lonnie Blue Jr. has raised questions about stricter pursuit policies and whether police chases are worth it. Photo courtesy Gofundme
Stories this photo appears in: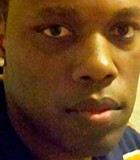 City & County
Police pursuits take nearly one life a day in the United States, data from the National Highway Traffic Safety Administration shows. Of these, one out of every three deaths is ...