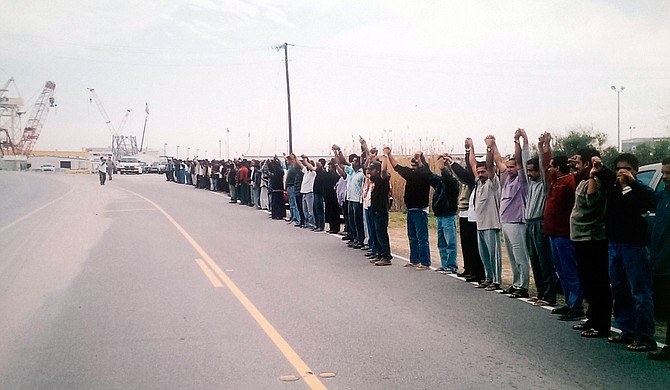 In February 2015, a federal jury awarded $14 million in compensatory and punitive damages to five guest workers from India the court determined had been defrauded and exploited. Now, immigrant-rights attorneys say two Mississippi companies hatched a similar plan to exploit guest workers from Mexico. Photo courtesy Bill Chandler
Stories this photo appears in: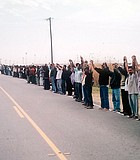 Immigration
Attorneys want to use RICO to prosecute a pair of Mississippi companies they say defrauded workers from Mexico.