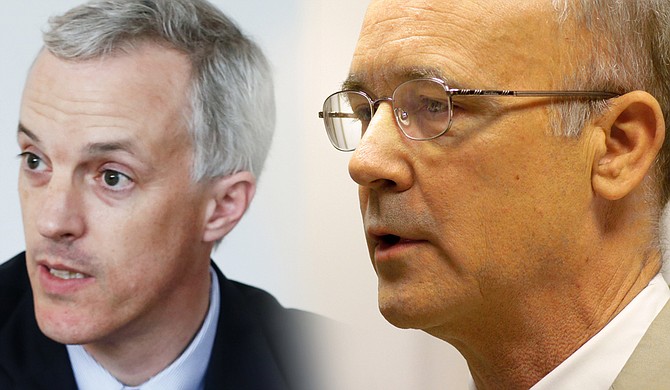 David Blount, D-Jackson (left), and Hob Bryan, D-Amory (right), were both re-elected as senators for the upcoming legislative session. Both are supporters of Initiative 42 and fully funding public schools. Photo courtesy R.L. Nave/Imani Khayyam
Stories this photo appears in: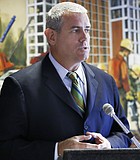 Cover
As soon as the Mississippi Legislature proposed an alternative measure to Initiative 42, a citizens' initiative to fully fund the Mississippi Adequate Education Program, its advocates cried foul, saying the ...