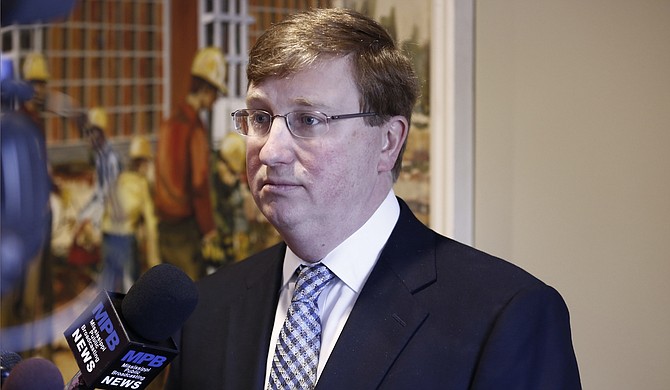 Lt. Gov. Tate Reeves said he plans to fully fund MAEP in the future to "take the excuse off the table" at a press conference in October.
Stories this photo appears in: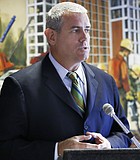 Cover
As soon as the Mississippi Legislature proposed an alternative measure to Initiative 42, a citizens' initiative to fully fund the Mississippi Adequate Education Program, its advocates cried foul, saying the ...