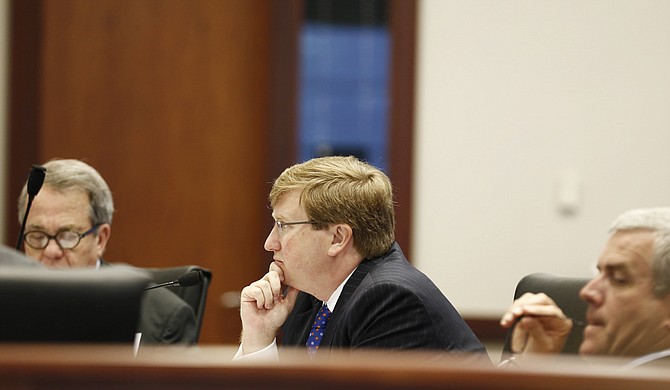 Lt. Gov. Tate Reeves has said that school funding should be based on what is spent in top-performing districts, not what's spent in midlevel districts.
Stories this photo appears in: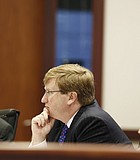 Education
JACKSON, Miss. (AP) — Republican legislative leaders said Wednesday they want to change Mississippi's education funding formula to try to push more money into classrooms and less into administrative expenses.