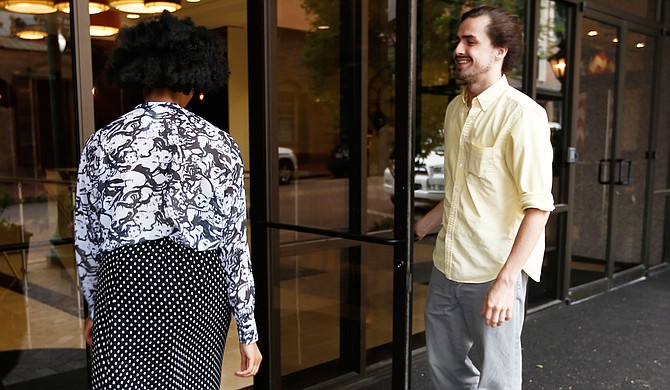 News intern Zachary Oren Smith (right) opens a door for Editorial Assistant Adria Walker (left).
Stories this photo appears in: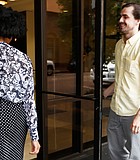 Girl About Town
I firmly believe manners are ultimately about being gracious and courteous and making others comfortable. They're not about being bossy or controlling or making others feel inferior.