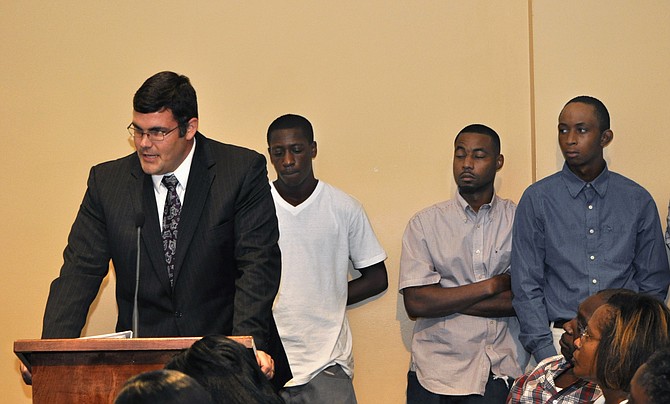 Chris McNeil (left), a former Siemens account executive, was the company's public face to the city of Jackson. McNeil left Siemens in August 2013, when he became president of Flowood-based energy-services firm McNeil Rhoads.
Stories this photo appears in: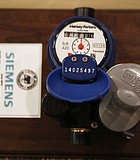 City & County
It's almost impossible to turn on the nightly local television news without coming across a story of a Jackson resident who was shocked to open an astronomically high City of ...