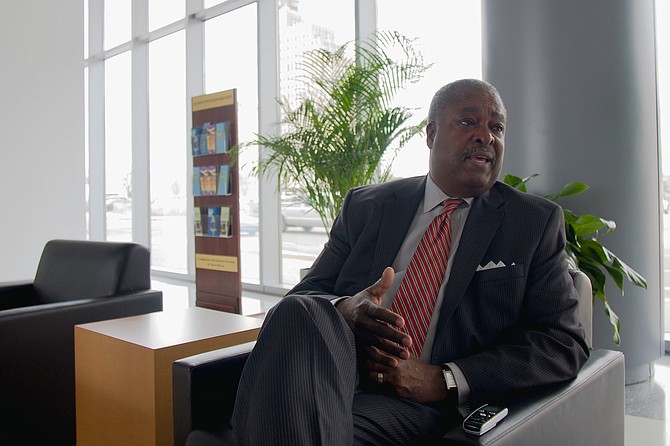 Former Jackson Mayor Harvey Johnson Jr. signed the Siemens performance contract in 2012. Johnson says he wanted to hire a project manager to represent the city's interests and oversee implementation, but he lost the 2013 Democratic primary, and the city never hired a project manager. Photo courtesy Kenya Hudson/File Photo
Stories this photo appears in: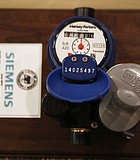 City & County
It's almost impossible to turn on the nightly local television news without coming across a story of a Jackson resident who was shocked to open an astronomically high City of ...