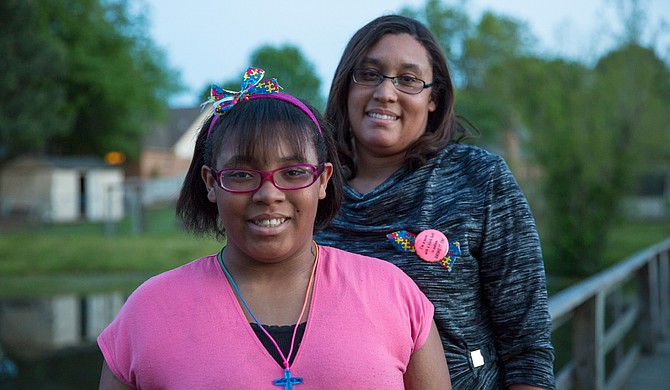 Krystin Polk (front) has been sent to juvenile detention for behavior associated with her autism diagnosis. Her mother, Krystal (back), believes her daughter is not being disciplined correctly. Photo courtesy Polk Family
Stories this photo appears in: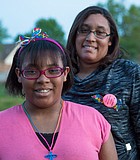 Education
Krystal Polk's 13-year-old daughter, Krystin, has been arrested twice this school year. The first time, the eighth-grader spent the night in a juvenile detention center.