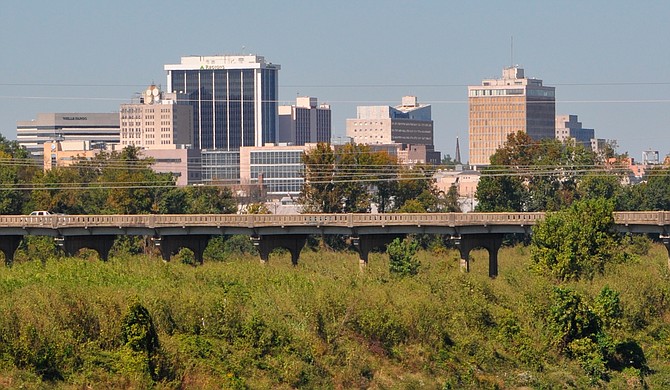 The One Lake plan for flood control and economic development is under review. The next step is figuring out how to pay for it all.
Stories this photo appears in: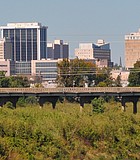 City & County
The U.S. Army Corps of Engineers will give its final "yay" or "nay" on a long-awaited and long-overdue plan to ease flooding along the Pearl River.