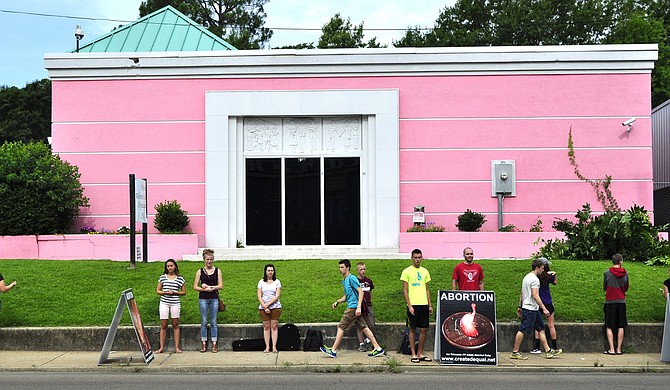 A new report says the rate of abortion is down across the nation. This includes Mississippi, where the state's only abortion clinic (pictured), is fighting a 2012 law requiring abortion doctors to have local admitting privileges.
Stories this photo appears in: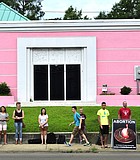 State
The abortion rate in Mississippi and across the U.S. is down, a new AP report released today shows. The question of why, however, is subject to wide and fierce debate.