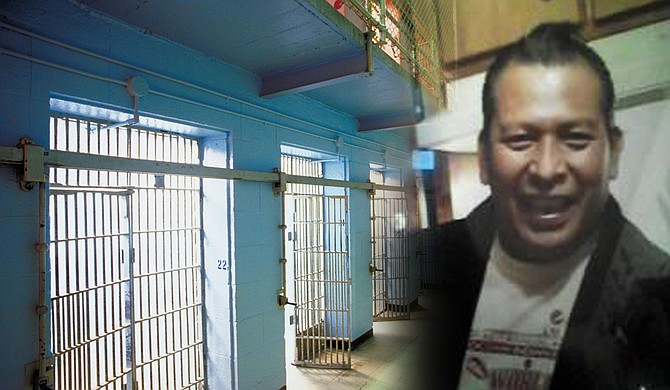 Photo illustration: Rexdale Henry (right) was active in the Bogue Chitto community as a stickball and softball coach. Henry was also a candidate for the Choctaw Tribal Council from Bogue Chitto the week before his arrest on July 9. Photo of Rexdale Henry from Twitter, jail from clip art.
Stories this photo appears in: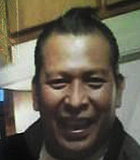 Crime
John Steele, a spokesman for the family of Rexdale Henry, who was found dead inside the Neshoba County Jail on July 14, said the family is awaiting the results of ...