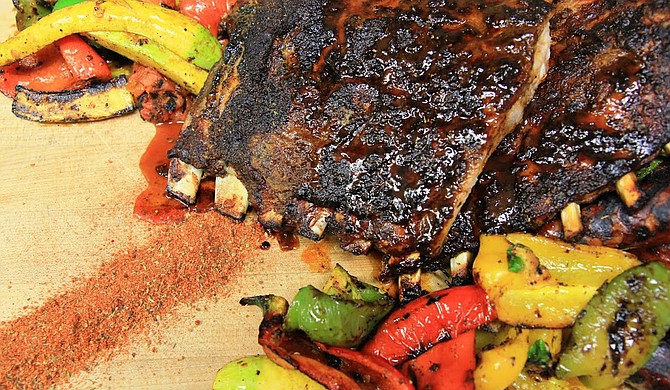 Mississippi Museum of Art Executive Chef Nick Wallace says his favorite type of grilling is smoking meat—especially when beer is part of the mix. Photo courtesy Julian Rankin
Stories this photo appears in: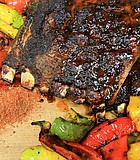 Cover
There are many methods and techniques on the grill, but my favorite has always been the patient, slow burn that comes from smoking meats. It's a method of cooking that ...