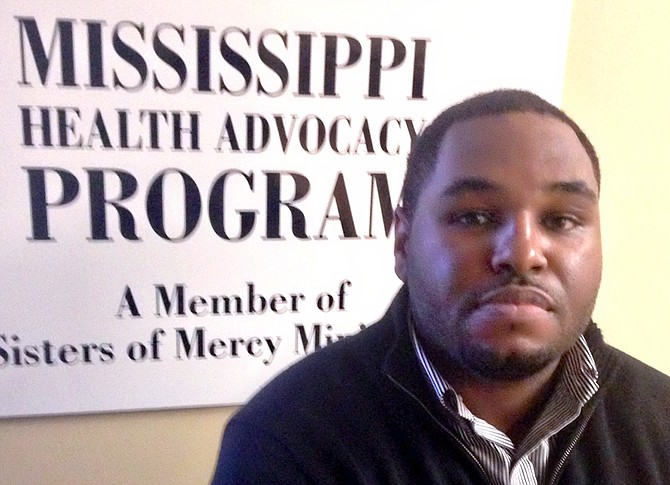 Jarvis Dortch, program manager at the Mississippi Health Advocacy Program, says getting Mississippians insured should be prioritized over politics. Photo courtesy Jarvis Dortch
Stories this photo appears in:
Cover
Officials and advocates don't expect this legislative session to be much different than any other. It's a state-wide election year, which is the perfect time for emphasizing wedge issues and ...