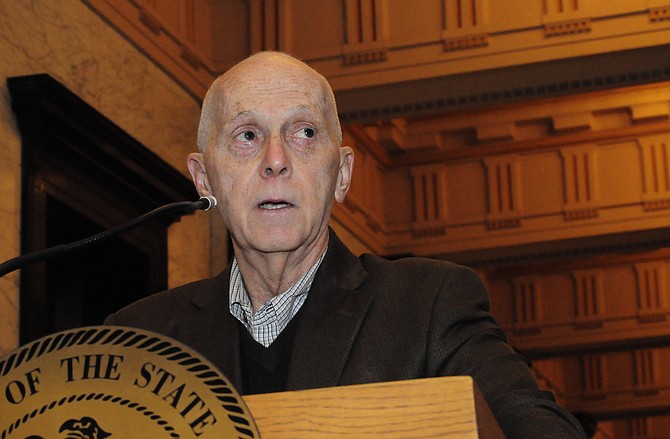 Rep. Cecil Brown, D-Jackson, would like to see the 2016 budget move toward full funding of the Mississippi Adequate Education Program as well as increase state employee pay and funding for state highways.
Stories this photo appears in:
Cover
Officials and advocates don't expect this legislative session to be much different than any other. It's a state-wide election year, which is the perfect time for emphasizing wedge issues and ...