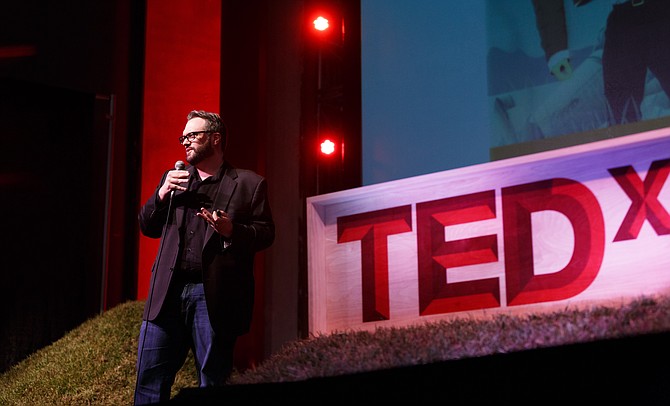 David McRaney, a scientific journalist based in Hattiesburg, has researched the way laypeople, who do not have a scientific background, justify their irrational beliefs. He warns about the "backfire effect." Photo courtesy Tate K. Nations/TedxJackson
Stories this photo appears in: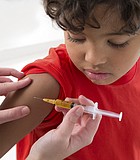 Cover
Rebecca Estepp is a San Diego mother whose son Eric developed a fever after his Hepatitis B shot when he was 9 months old. Estepp blames vaccinations for her son's ...