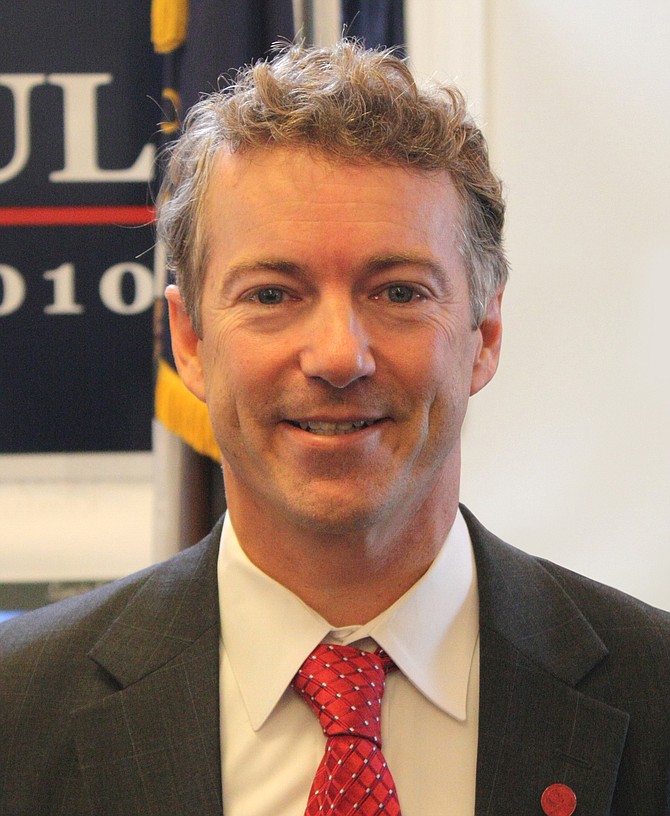 U.S. Sen. Rand Paul joined the vaccine discussion when he called vaccination requirements an issue of freedom. Photo courtesy Gage Skidmore
Stories this photo appears in: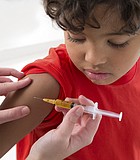 Cover
Rebecca Estepp is a San Diego mother whose son Eric developed a fever after his Hepatitis B shot when he was 9 months old. Estepp blames vaccinations for her son's ...