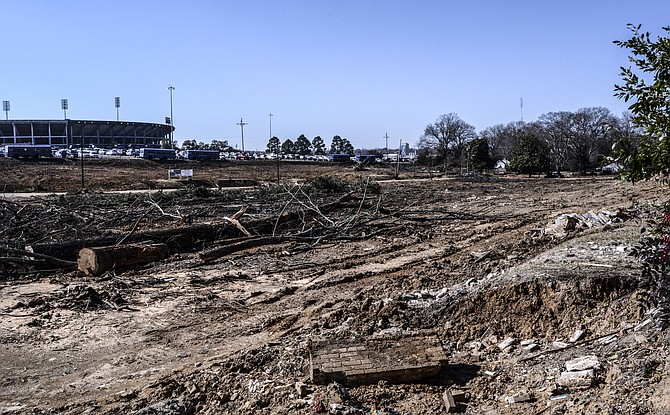 A project to bring affordable apartments to Fondren has been in the works since 2013, but the construction began last month and is causing concern for some residents.
Stories this photo appears in: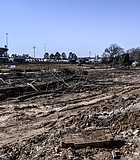 City & County
Fondren residents started noticing several rundown houses in January with siding missing and a big, red "X" painted across their doors. Each day, more homes became vacant and began to ...