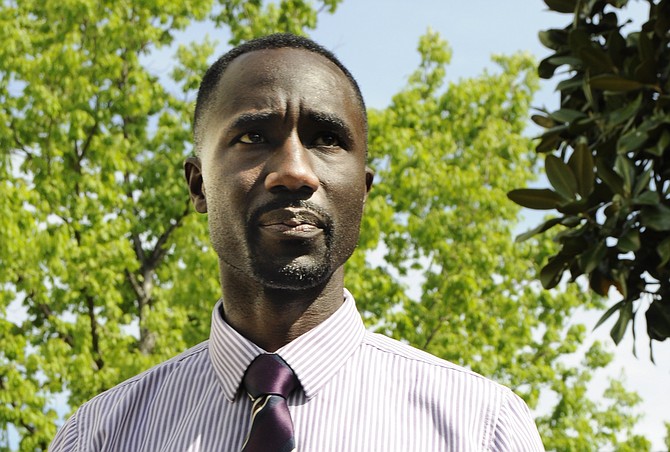 Stories this photo appears in: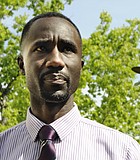 Business
Transparency is a priority of this administration. We felt it necessary to respond to the Jackson Free Press editorial to ensure the public was aware of the city's process when ...
City & County
In Mississippi, our legislative leaders have the power to rid this state of a vestige linked to one of our most shameful periods. Why hold on to it?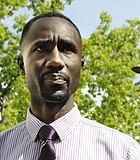 City & County
Mayor Tony Yarber recently invited the Jackson Free Press to the ceremonial mayor's office on City Hall's first floor to discuss his views on napkining, infrastructure financing, his trip to ...