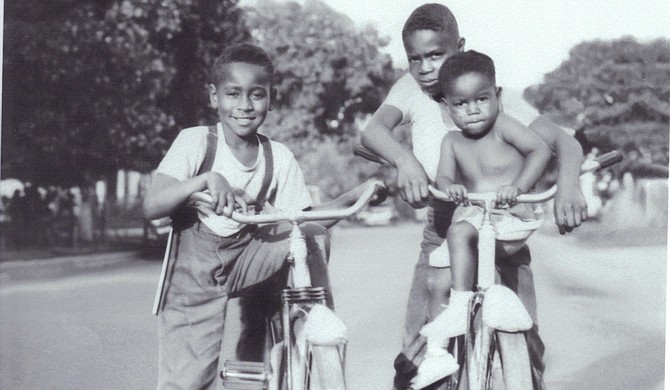 Cousins Emmett Till (left) and Wheeler Parker (back right) wheel around Argo-Summit, Ill., with family friend Joe B. Williams (front right). Parker said this photo was taken some time between 1949-1950. Photo courtesy Wheeler Parker Jr.
Stories this photo appears in: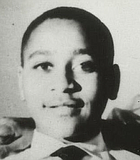 Civil Rights
Scholars say understanding Emmett Till's death in historical context is important. While Emmett Till's death might have helped spark a reaction from Rosa Parks a few weeks later, the Civil ...