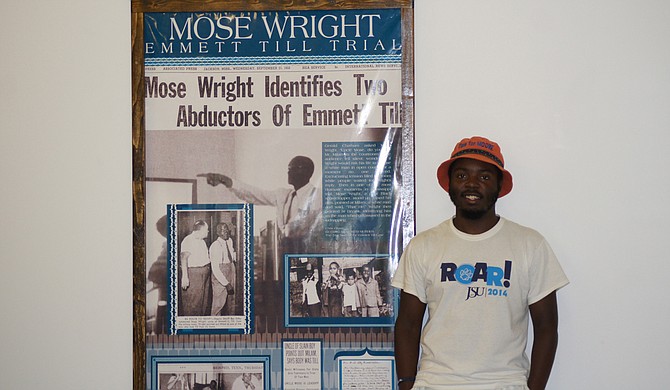 De'Vanté Wiley interned at the interpretive center for the past two summers, and he recently found out that he is related to the Wrights.
Stories this photo appears in: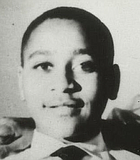 Civil Rights
Scholars say understanding Emmett Till's death in historical context is important. While Emmett Till's death might have helped spark a reaction from Rosa Parks a few weeks later, the Civil ...