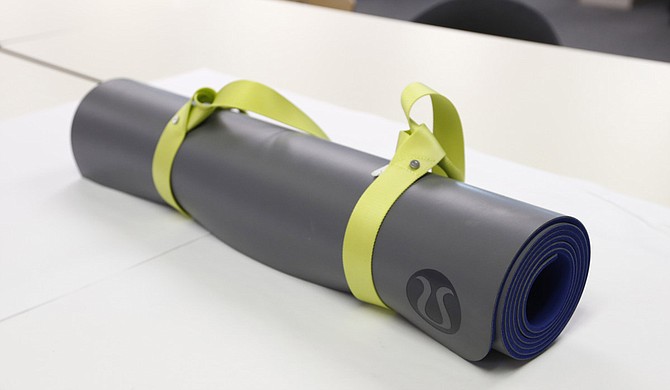 It's important to put your proverbial oxygen mask on first before you can help others, which can include do things such as yoga.
Stories this photo appears in: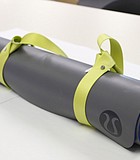 Girl About Town
Dear readers, you may recall that a while back, I took a restorative yoga class at Tara Yoga Studio. Turns out, it gave me an epiphany.