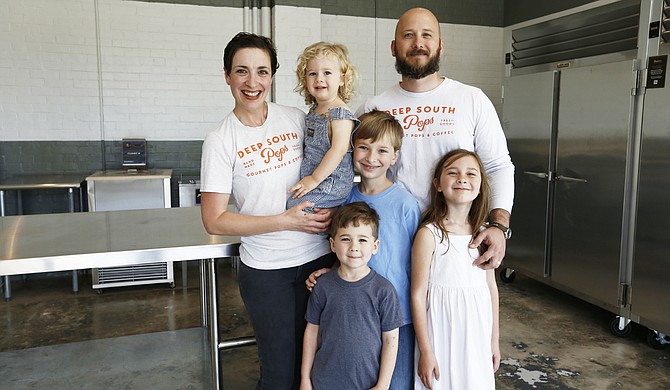 The Franklin family—Kristy (top left) and Jake Franklin (top right), Elias (top center), Gideon (center), Gabriel (bottom left), Annalise (bottom right)—owns Deep South Pops.
Stories this photo appears in: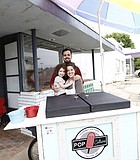 Cooking
Jackson had an icy winter, but it isn't quite over yet because a new kind of ice is coming to town, and it's a good kind. Just in time for ...