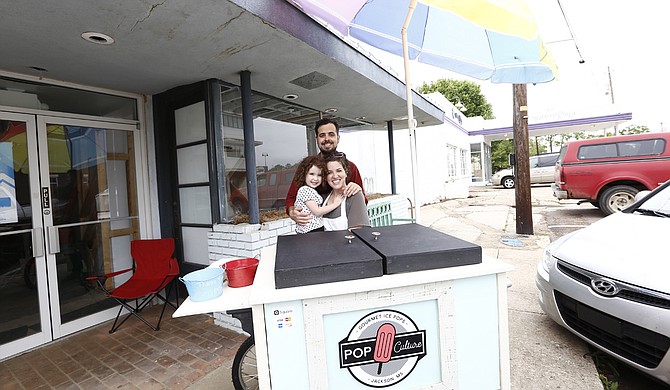 Most days, you can find Pop Culture Ice Pops, which Craig Kinsley (top center) owns with his wife, Lori Kinsley (bottom right with daughter, Piper), in front of the Capri Theatre in Fondren.
Stories this photo appears in: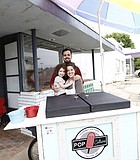 Cooking
Jackson had an icy winter, but it isn't quite over yet because a new kind of ice is coming to town, and it's a good kind. Just in time for ...