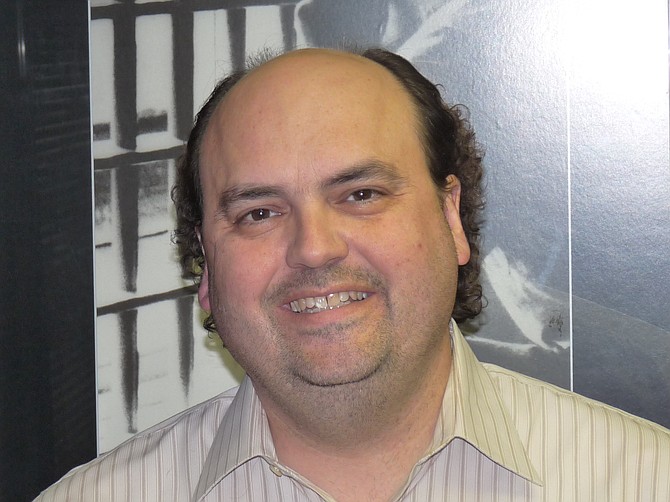 Pieter Teeuwissen was the city attorney when the Siemens deal was approved. Teeuwissen was not involved with the initial contract negotiations. After the city council OK'd it, he and financial adviser Porter Bingham and attorney Steve Edds helped tweak the contract to get a better deal for the city. Photo courtesy Adam Lynch/File Photo
Stories this photo appears in: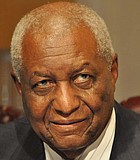 City & County
Nearly two months have passed since City of Jackson Department of Public Works Director Kishia Powell brought the water-meter installation project, the centerpiece of the City's $91 million contract with ...